The venue of i-SUP2016 is the Hilton Hotel****. A beautiful location in the Centre of Antwerp.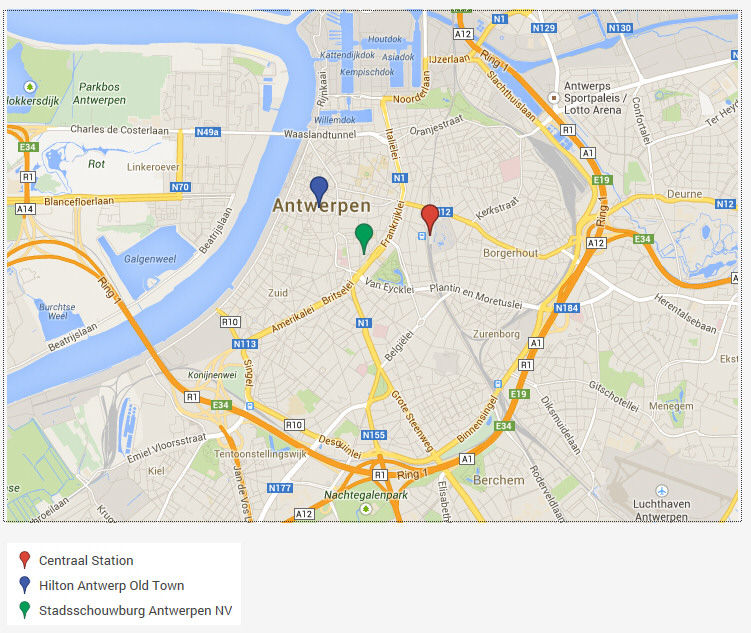 Antwerp is a city with many facets: the city of Rubens, the world diamond centre, one of the international fashion capitals, a maritime metropolis, Europe's second largest port and a culinary trendsetter.
Although the city is pocket-sized it does have a metropolitan feel to it. Antwerp is often praised for its rich history but at the same time it is also a contemporary city.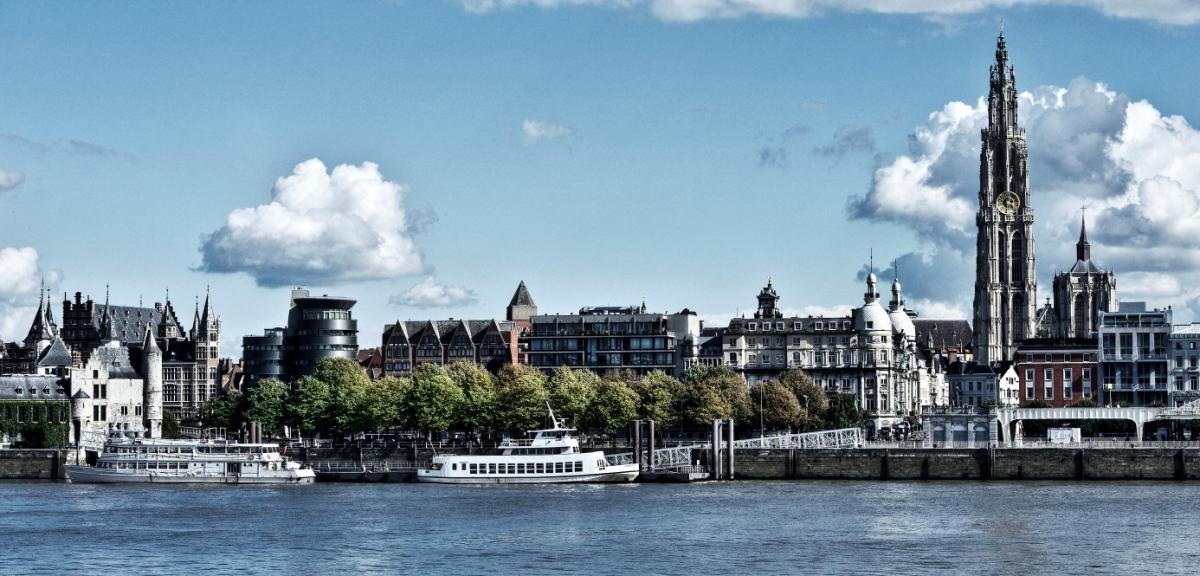 Antwerp in a nutshell. These are the must-sees during your visit: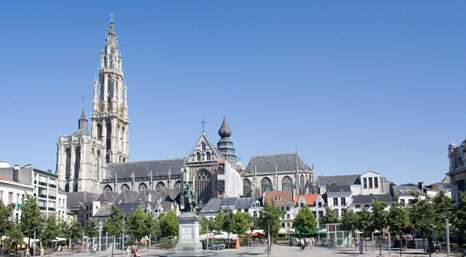 It took 169 years (1352-1521) of labour to raise the 123m heavenward-reaching steeple of the Cathedral, the highest Gothic building in the Low Countries. The Cathedral is an iconic treasury, with an impressive collection of major art works, including a series of paintings by Rubens. Fascinating features include Rubens' 'Elevation of the Cross' and his 'Descent from the Cross'. Any visit to Antwerp should include a visit of the Cathedral of Our Lady.
Website: www.dekathedraal.be/en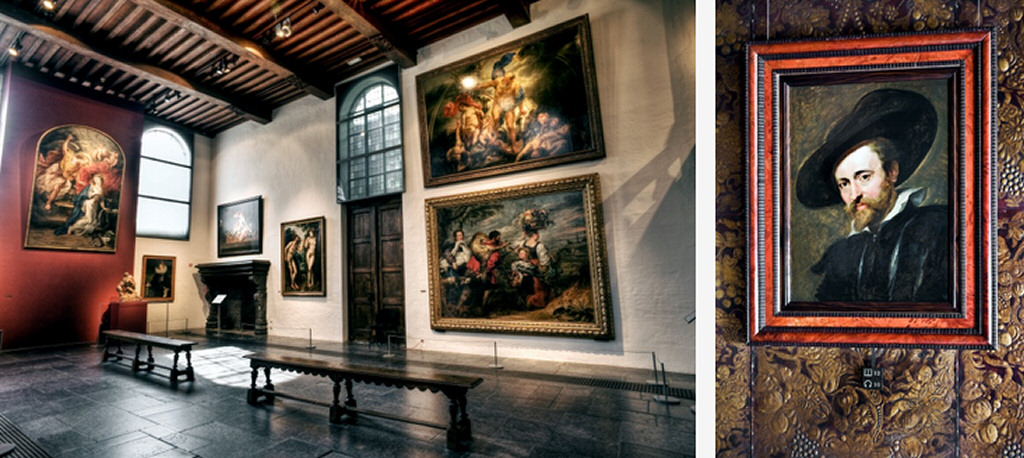 Copyright: Antwerpen Toerisme & Congres – Fotographer: Dave Van Laere
Step into the shoes of the leading Baroque artist of his era. Rubens and his family lived in this palatial setting for well over 25 years and it is here that the artist created the lion's share of his work. Here he entertained Europe's nobility and Royalty and stored his impressive art collection in a beautiful art room. The charming garden, the creators' workshop and the fabulous collection draws hundreds of thousands of visitors from all over the world, year after year.

Website: www.rubenshuis.be/en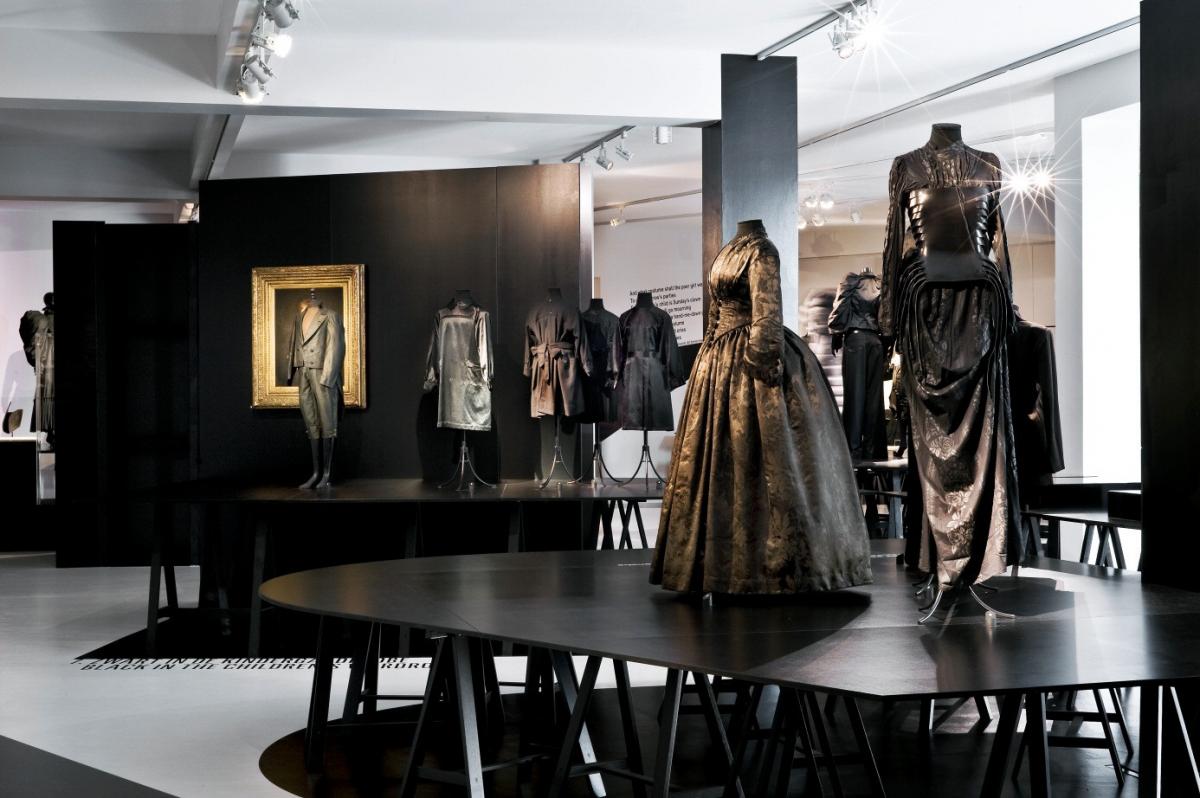 Copyright: Antwerpen Toerisme & Congres – Fotographer: Dave Van Laere

Right in the heart of the Antwerp fashion district is MOMU | Fashion Museum. Whilst the museum manages a collection of more than 25.000 objects, that are not accessible to the public, it does organise alternating exhibitions on specific themes (designer, fashion house or any other fashion-related theme).
Website: www.momu.be/en.html
MAS | Museum aan de Stroom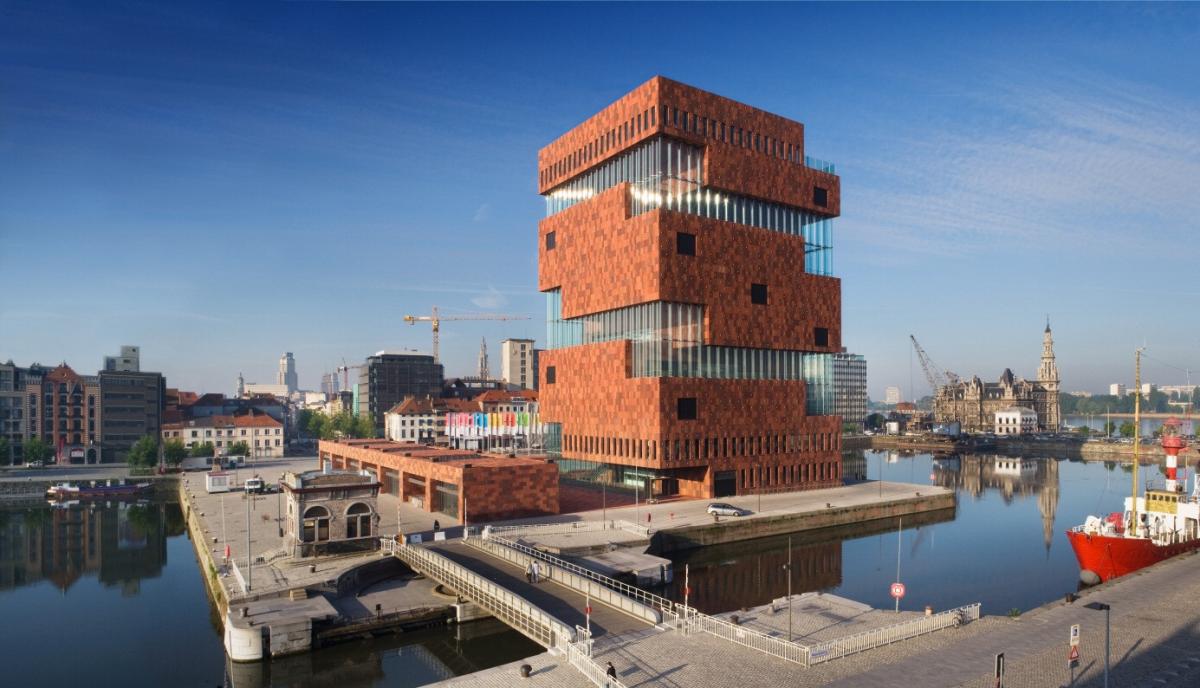 Copyright: Neutelings Riedijk Architecten - Fotographer: Sarah Blee

If you visit only one museum in Antwerp, make it MAS. Here the city and the port meet in every sense of the word. The museum collection tells the story of the city, the port and the world on the rooftop of the iconic building you can enjoy a 360° panoramic view of Antwerp.

Website: www.mas.be/en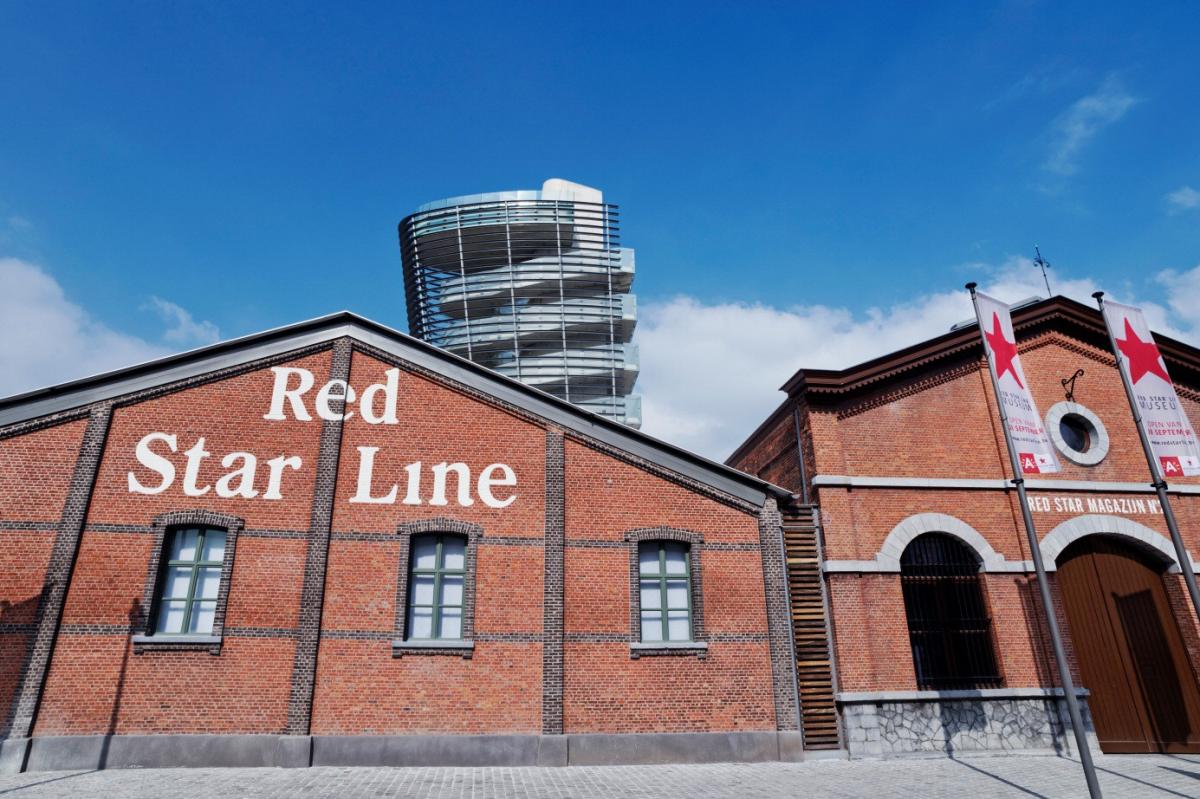 Copyright: Antwerpen Toerisme & Congres – Fotographer: Dave Van Laere

For millions of people across Europe, the hangars of the Red Star Line were the start of a new life in the United States or Canada. The Red Star Line Museum tells their story. You will follow in their footsteps and experience their doubts, stress, anxiety, as well as their expectations and hopes for a better life.

Website: www.redstarline.be/en

For more inspiration, go to: www.visitantwerpen.be